Welcome to GoatExpo.
The all breed Premier Goat Industry Event.
A short week of all things goats. All ages, all breeds, all disciplines, culminating with a quality breeder production stock sale. The real world dictates the need for learning opportunities with breeders that are interested in the quality and health of the stock and forming relationships that are meaningful, across the broad base of the American goat industry.
Thank you to the sponsors below.
Thank you to Hawk Shadow Farms and LonesomePine Boers for Sponsoring the Scavenger Hunt and the Obstacle Course, every year.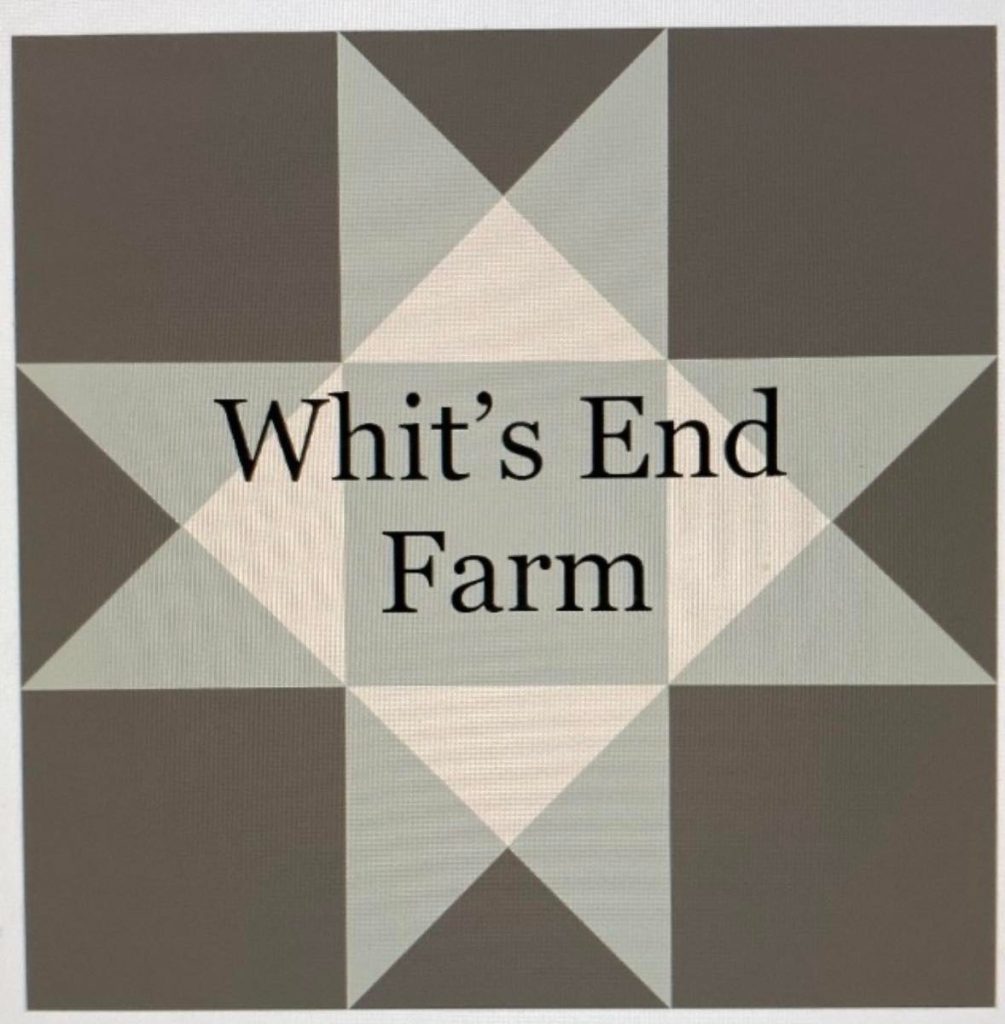 Thank you to Whit's End Farm, Erica Streeter, for Sponsoring the buckles in the Dairy Youth Show!
More to come.
Visits 1911 Total 3924